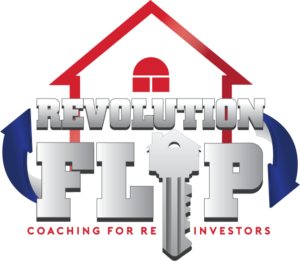 Revolution Flip Mentoring & Education
New to investing and looking for success as quickly as possible?
Ready to get started, but looking for help and guidance on your first deals?
Look no further than LA South REIA's in-house mentoring and coaching program: Revolution Flip. Whether you are looking for small group classes to on-site, individualized training, we can put you on the path to abundant success.
80% of successful small business owners have mentors. You should too.
Nothing compares to the individualized support you receive in a coaching relationship from a LOCAL investor. If you want to expedite your learning curve, ensure your deal stays safe and profitable, or just need some extra consulting time, Revolution Flip is here to help. Invest in yourself. Invest in your dreams.
Revolution Flip offers personalized mentoring and education in 3 ways:
Group Classes
All-Inclusive Rehabber's Coaching Package
3, 5, and 10-hr Consulting Packages on the Topics of Your Choice
Contact us for more information